SOILS &
OLD VINES
Deeply Rooted Visions.The Ebner-Ebenauers have great respect for their roots, but nevertheless direct their vision clearly toward the future. Marion and Manfred are keenly aware of the unique diversity and the inestimable value of their soils and their old grapevines.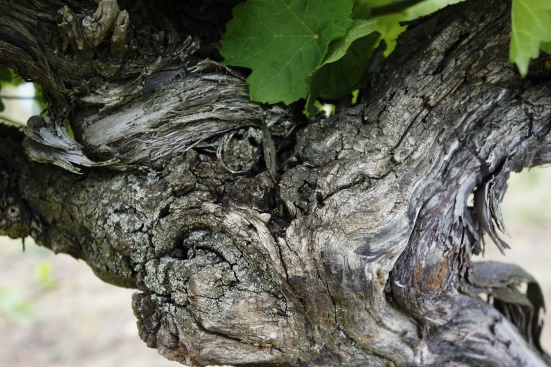 The soils: treasure in diversity
The soil always remains the most important base – on which to stand upright, in which to be rooted and to be capable of growth. Just like us human beings, soils also have their own character, which later – and only in perfect synergy with the appropriate grape varieties – can unfold its full beauty in the wines. The twenty hectares of the Ebner-Ebenauer estate are widely scattered in every possible direction around Poysdorf. In earlier times this was a strategy adopted by growers, to prevent potential hailstone damage from threatening their livelihood. In the present day, these disconnected vineyards harbour a widely diversified treasury of soils for Marion and Manfred – for which the two are eternally grateful. The geologic array naturally includes the fertile Weinviertel loess soil, but there are also pure sandy soils, meagre limestone tracts, warm gravelly parcels and heavy, water-retentive loams.
At Ebner-Ebenauer, every grapevine has found its appropriate match in this kaleidoscope of soil types – the suitability of the variety to the site is understood. Only because of this is it possible that Marion and Manfred can vinify seven different Grüner Veltliners – each with its own distinctive character, which the two of them already know well, including how it will develop. For example, when a wine in the cellar – in puberty, shall we say – rebels. When a wine is listless, or makes a surge in its development…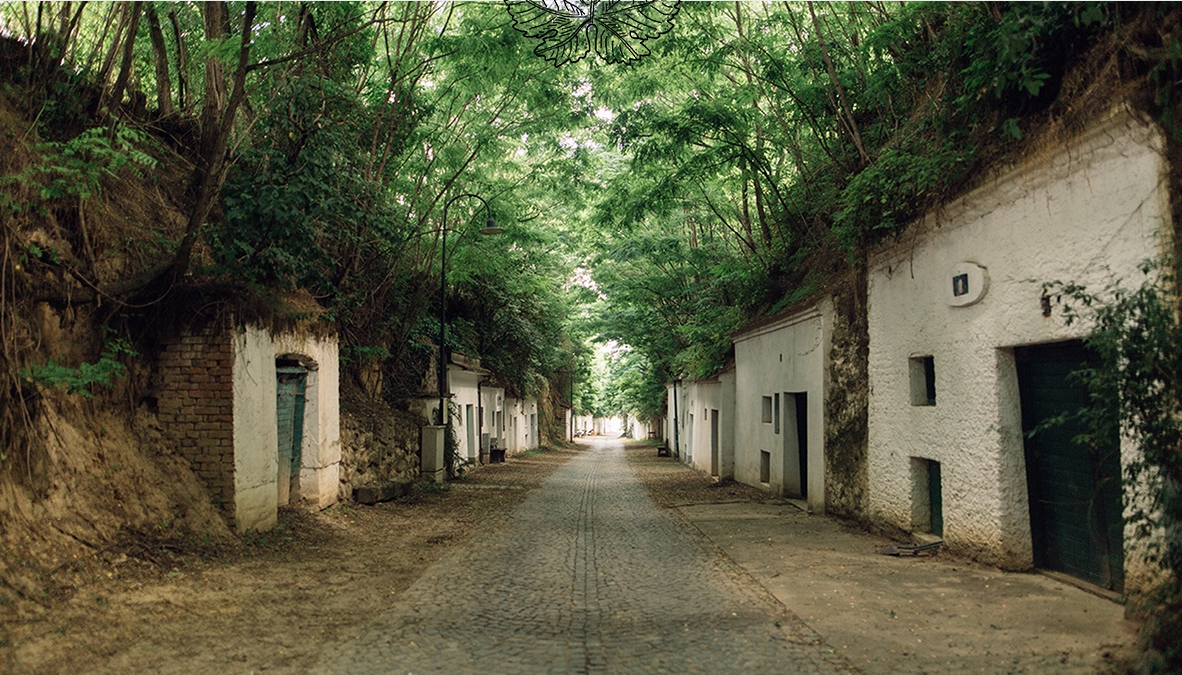 Knotty old vines
Age has its immeasurable advantages – also in the realm of the vine. For this reason, the estate's old vines are Ebner-Ebenauer's greatest treasure – there are very old grapevines growing in their vineyards; the oldest are some 70 years of age. This great age brings wisdom – just like with older men and women. Wisdom via the depth of growth: the roots have dug themselves up to twenty metres deep into the earth, where they are able to avail themselves of minerals that the younger plants simply cannot reach. And then there's the wisdom of experience: the old vines concentrate their energy better; they are not so quick to fall out of balance in difficult vintages. These old ones have seen a great deal, and learned from it.
Old vines are more labour-intensive in the way they must be treated; like an older person, these ancient grapevines need particularly detailed care and attention. From very gentle pruning to careful foliage canopy management, on through to the harvest – because of their countless twists and contortions they must in part be harvested from a kneeling position. Marion and Manfred care for them with substantial devotion and meticulous manual labour – this pays off: only an older vine can reflect the diversity of the soil in this manner, only after a certain age do they produce such complex and inimitable wines. For this reason, the single-vineyard wines at Ebner-Ebenauer are harvested from vines that are a minimum of 30 years old. Marion and Manfred give the vines the time that they need to collect experience and wisdom at their own pace.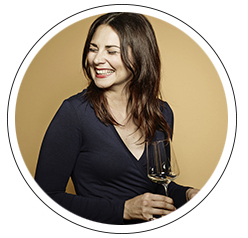 "Every grapevine tells a story, the loveliest stories are those told by the old vines!"
BIO is an obligation
Marion's and Manfred's reverential respect for soils and plants, nature and old winemaking traditions of course forbids any techniques that would pose an abrupt intervention. Biologic/organic viticulture has thus become an obligation – not in the sense of following fashion or marketing trends, but rather as a natural consequence of their observant interaction with nature and with life.