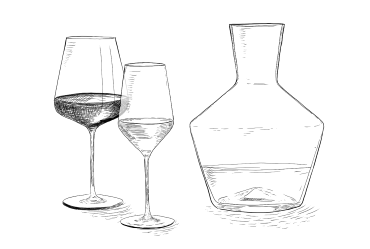 THE WINES
Brilliant Balance. To understand the essential character of each grape variety and each vineyard site, and to respect them: this is how wines that are in no way trendy come into being – but despite which will often inspire a new fashion.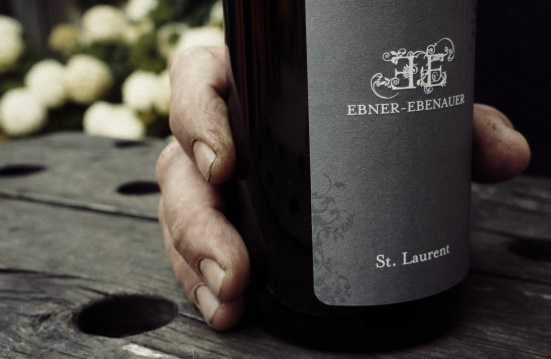 The essence of the sites:
single vineyard wines
Our vines must root themselves into the soils for at least thirty years before their grapes can be harvested for our distinctive single vineyard wines. Only then, according to Marion & Manfred's point of view, might one honestly speak of the 'flavour of the soil'. This, in concert with varietal typicity, yields clearly defined results – the essence of the vineyard sites. This is why Marion and Manfred place great emphasis on traditional vinification and the factor of time: either 500-litre oak cask or stainless steel tank, depending. There are no tricks or artifice to interfere with the sense of authenticity that nature brings to a wine. These pure aesthetes are bottled in May after the harvest at the earliest – that much time is indeed necessary.
Grüner Veltliner
Ried Sauberg 2022
B I O
94/100 Falstaff
95/100 A La Carte

comming soon

Grüner Veltliner
Bürsting MAGNUM 2021
95/100 A La Carte
Grüner Veltliner
Sauberg MAGNUM 2021
95/100 A La Carte
Grüner Veltliner
Alte Reben MAGNUM 2021
coming soon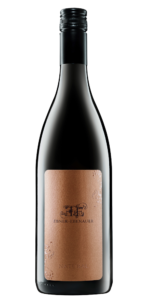 Natural
2021
B I O

Award

read more
Liquified elegance: the Black Edition
Highly limited, distinctive and prestigious: with the 'Black Edition' the winegrower couple goes into greater depth. Manfred's great penchant for experimenting and his love of the Pinot family are the ideal godparents for these wines – even for Grüner Veltliner, which is able to attain a scarcely imaginable degree of complexity. Rigorous selection in the vineyard is necessary, as is a long time spent on the skins and subsequent élevage in French barriques with months of batonage followed by a period of bottle aging. Multifacetted and elegant wines are the result: profound and brilliant; great wines that demand to be decanted, since they are bottled without any filtration and need a great deal of oxygen. The visual effect is elegant as well, with its artisanally crafted design. Black on black, wearing a little black dress…
Winegrowers' handiwork – the point of perfection:
Sekt
A score of 95 points from the renowned trade magazine Wine Enthusiast speaks volumes: according to Gault&Millau, the Blanc de Blancs Zero Dosage is not only the best Sekt in Austria, but since December 2015 has ascended to the upper echelon of all sparkling wines, alongside great Champagnes such as Dom Pérignon, Taittinger and Krug. This is even more noteworthy, considering that vintage 2008 is the initial release (out of three thus far) of this impressive sparkler. Marion is an avowed fan of Krug, and one can taste this enthusiasm in the monovarietal Chardonnay Sekt. It spent seven years on the lees before being disgorged and then corked without any dosage. This natural beauty is as dry as dust, very assertive as a wine and exudes a fascinating sense of Francophile noblesse.

Blanc de Blancs
ZERO DOSAGE Vintage 2015
sold out
95/100 Falstaff
subscritption only!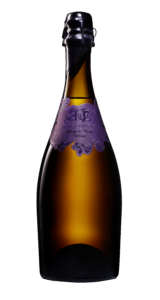 Blanc de Noirs
ZERO DOSAGE Vintage 2015
Limited
Edition
1.000 bottles only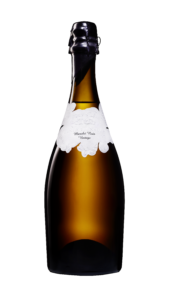 Marché Noir
ZERO DOSAGE Vintage 2015
Limited
Edition
150 bottles only